Men's and Women's Fellowship Groups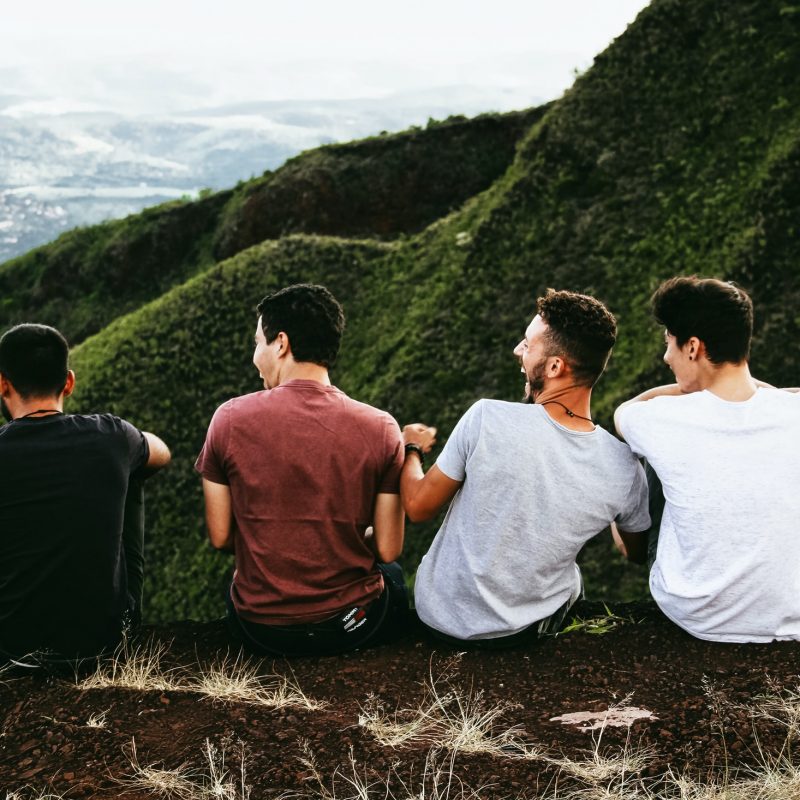 Men's Breakfast
Men's Breakfast meets on the 1st Saturday of every month from 7.00am to approx. 9.30am.
Cost is $7 and includes a breakfast typically of juice, cereal with fruit, a hot breakfast, toast with jam, honey or vegemite, followed by tea or coffee.
Men's Fellowship promises you camaraderie, an interesting program and an enjoyable breakfast – why not come along and try us out for zero cost? The first breakfast is on us!
Women's Morning Tea
Women's Morning Tea meets on the 3rd Saturday of each month from 10:00am to approx. 11:30am.
Cost is $5 and includes a light morning tea.
Come along for a coffee, tea and chat. Meets in the the St. Johns church building.